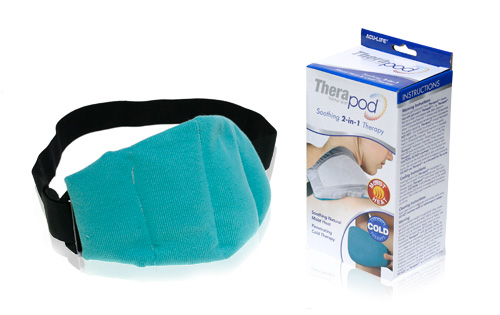 Therapod
Therapod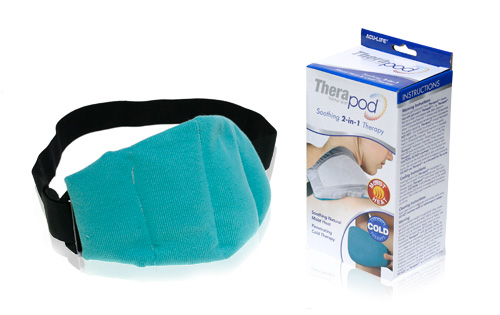 The Therapod was developed to provide moist heat and cooling therapy. Use it warm to combat muscle soreness and stiffness. Use it cold by means of the freezable gel pack to alleviate swelling and inflammation. Adjustable, comfortable, secure fit!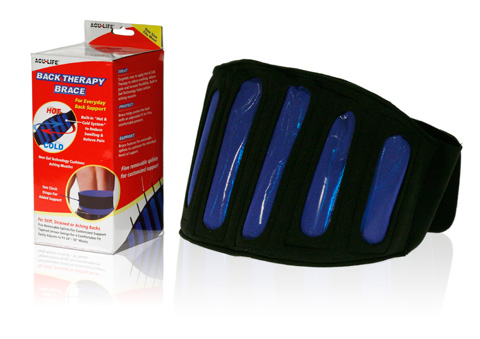 360 Therapy Back Brace
360 Therapy Back Brace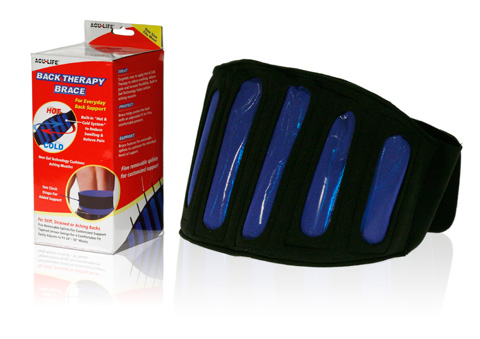 Gently sooth back pain with this hot/cold therapy brace. This freezable and microwavable brace has a built-in gel system that offers 360-degree therapy to relieve pain and swelling. Adjustable for custom, comfortable support for both men and women.