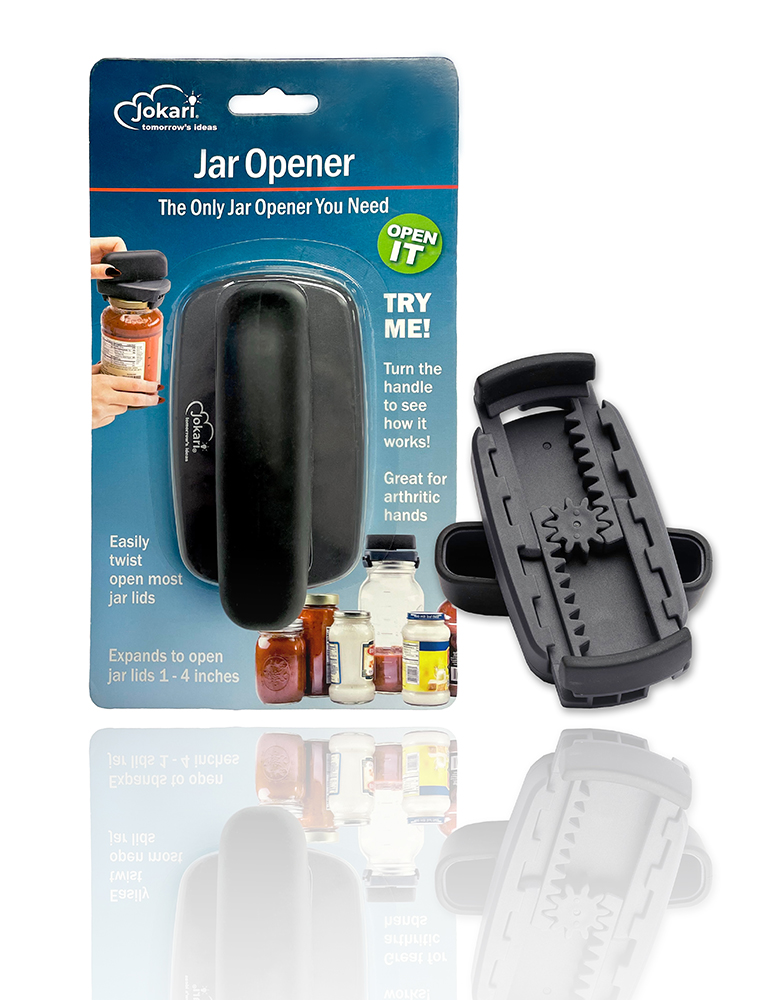 Jar Opener™
Jar Opener™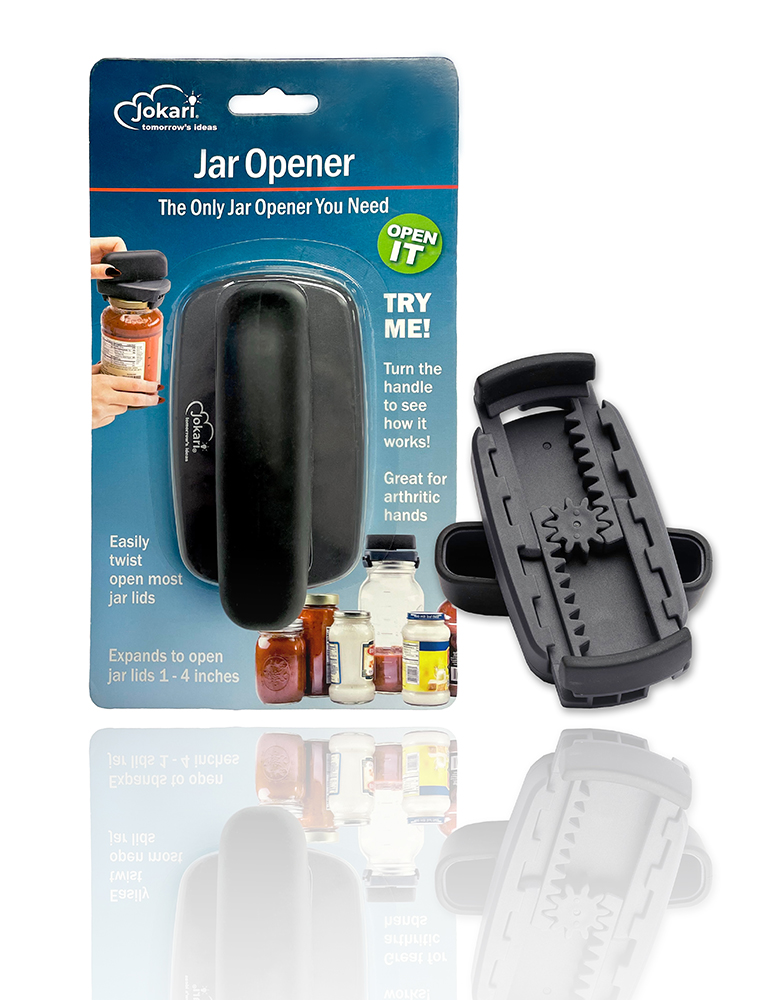 The Jar Opener was invented for everyday people who struggle to open everyday items. The vision started with just a solution to open standard jar lids. By the time brainstorming was completed, it was clear that this tool could be helpful when attemp ...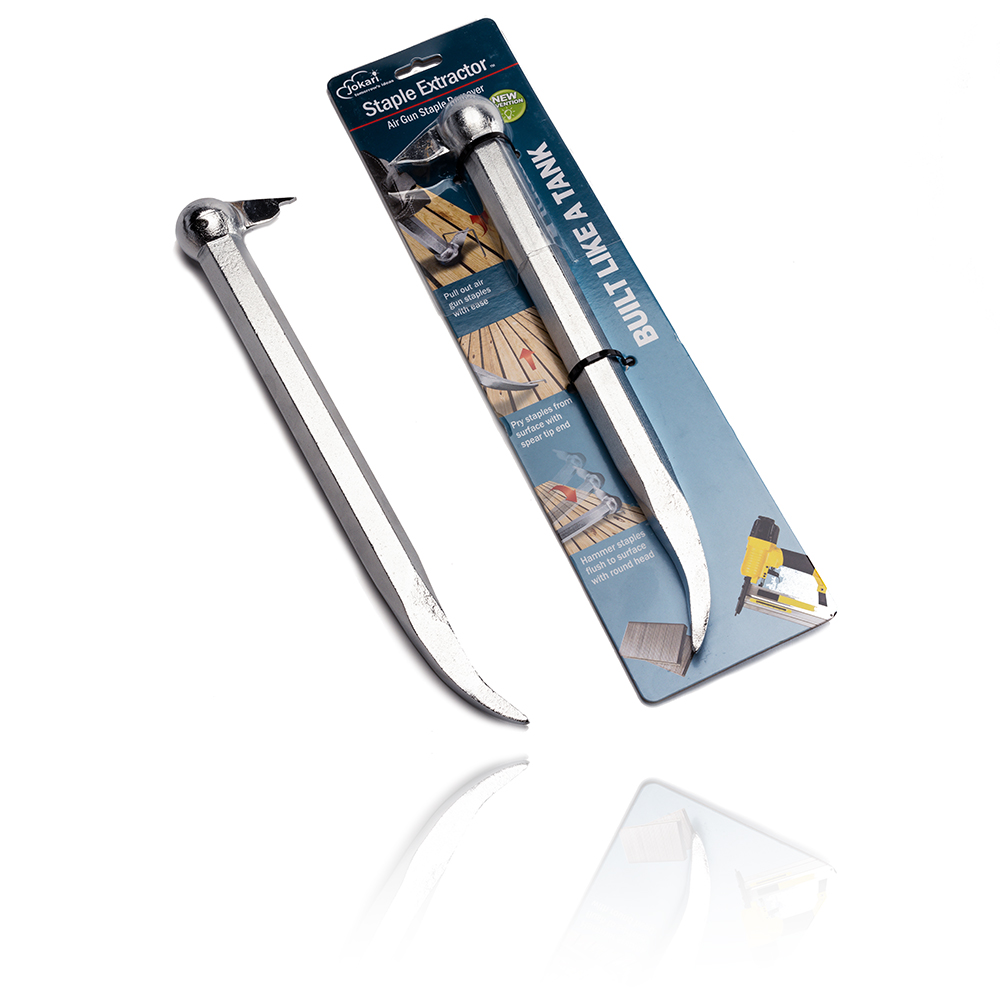 Staple Extractor
Staple Extractor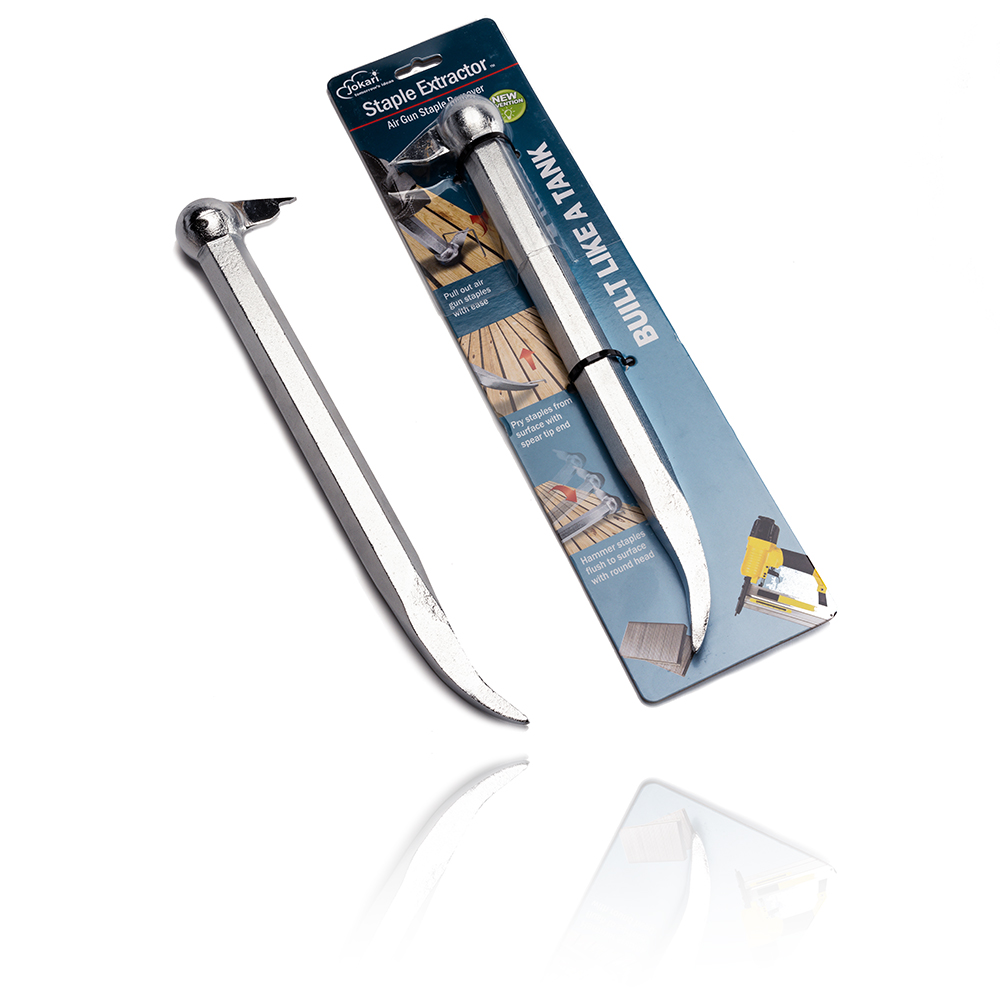 The Staple Extractor was invented for carpenters, upholsters, carpet fitters, and DIY-ers faced with stubborn staples. The sleek design and nickel plating ensure that the surface will not be damaged by this tool.
If you ...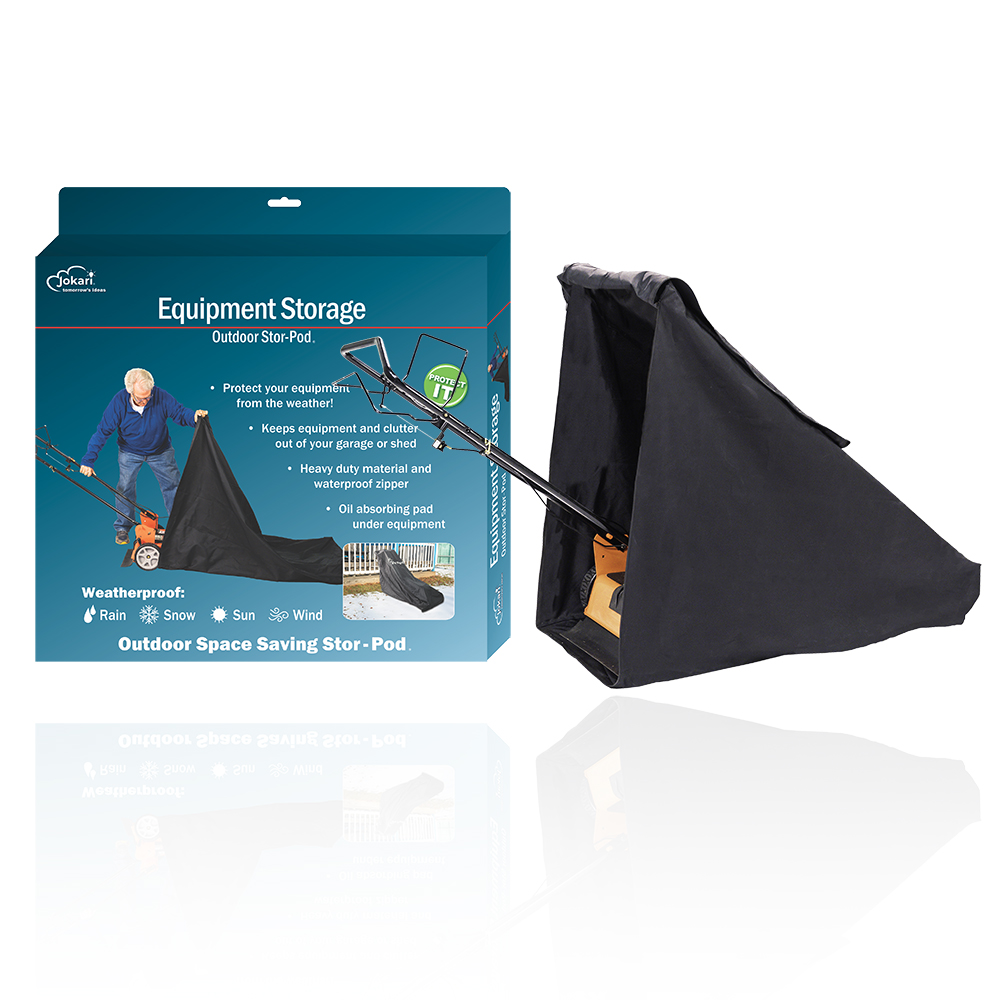 Equipment Storage
Equipment Storage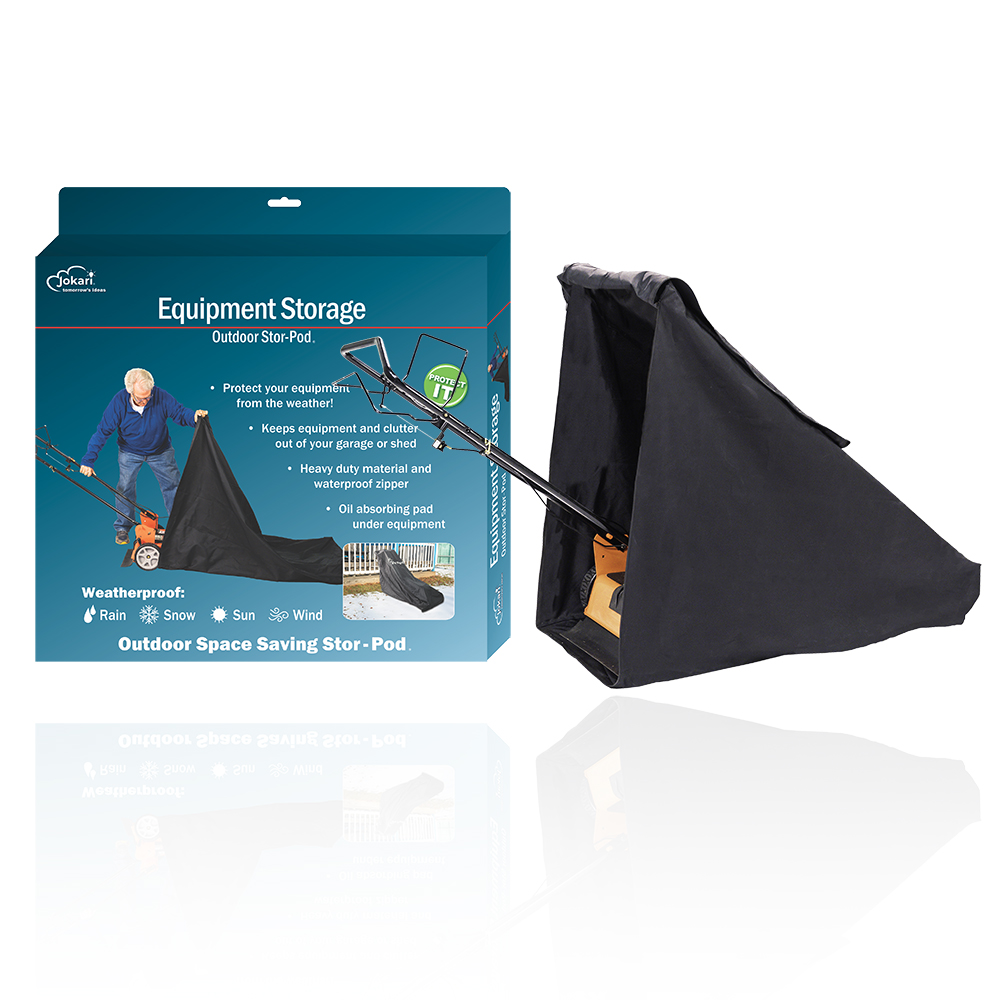 Ron explained to his Project Manager at Davison all the details of his new product idea. Ron wanted his invention to be easy to use, made of durable material, and protect a driveway, turf, or garage floor from oil leaks and other chemicals.
...